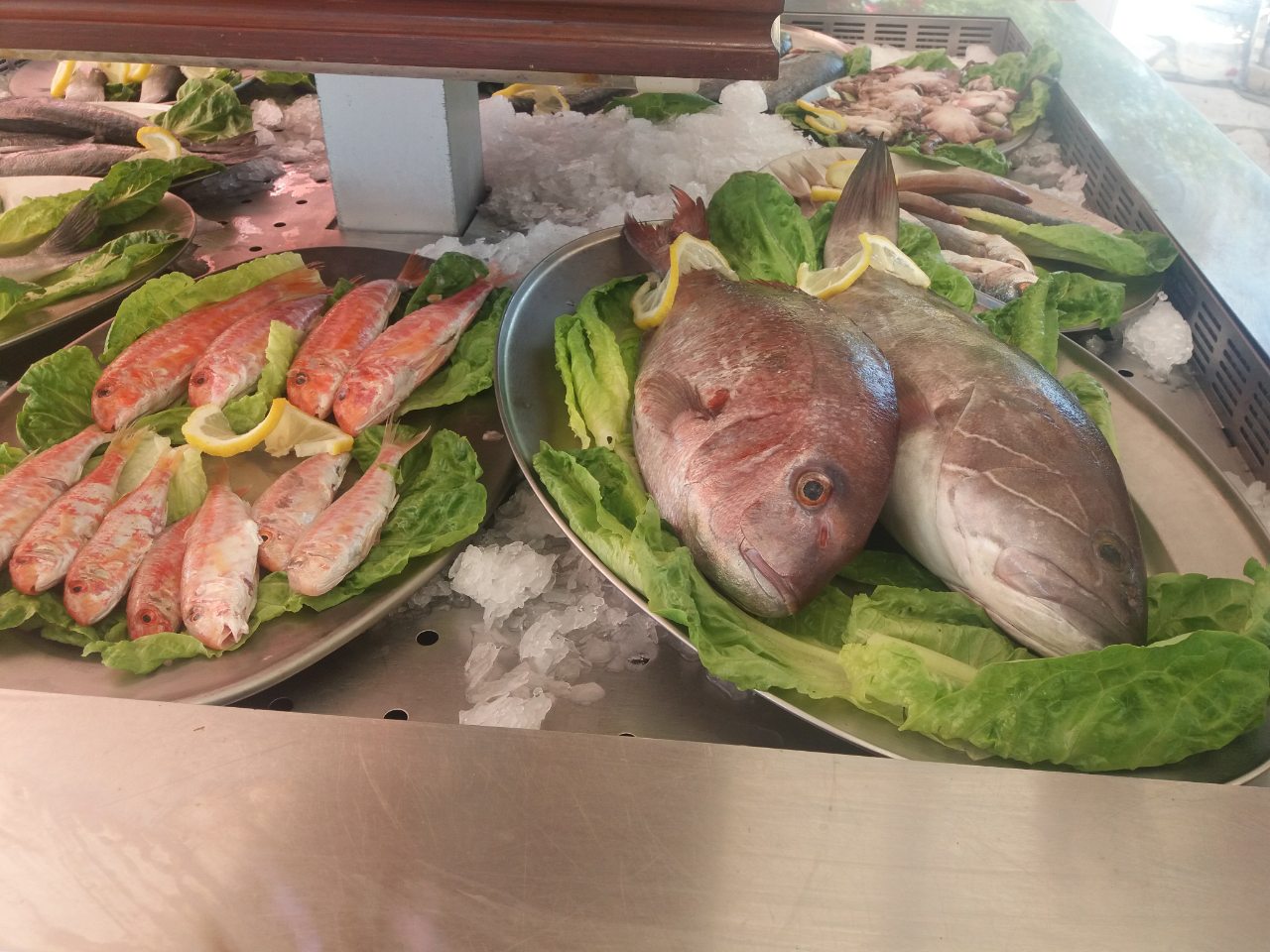 Everyday you can enjoy fresh fish from local fishermen catched specially for us.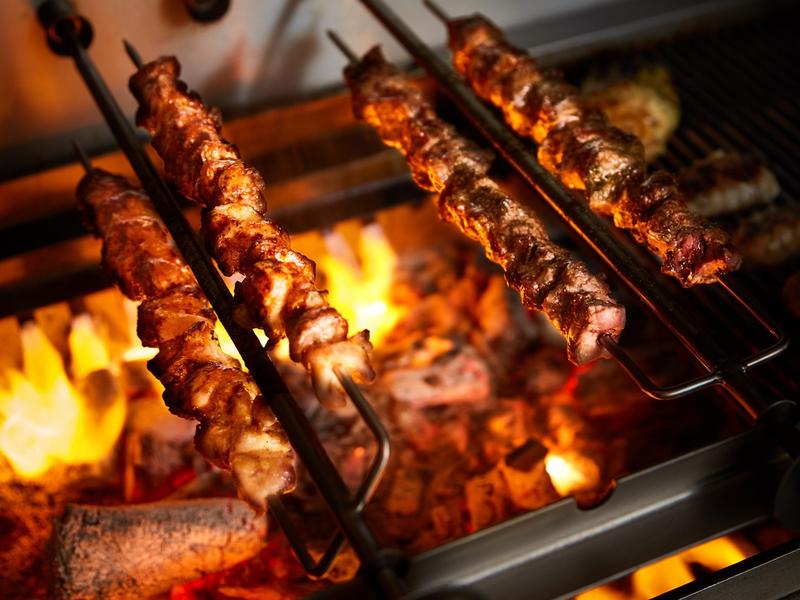 Delicious Cypriot Cuisine  plus many mouth-watering house specialty dishes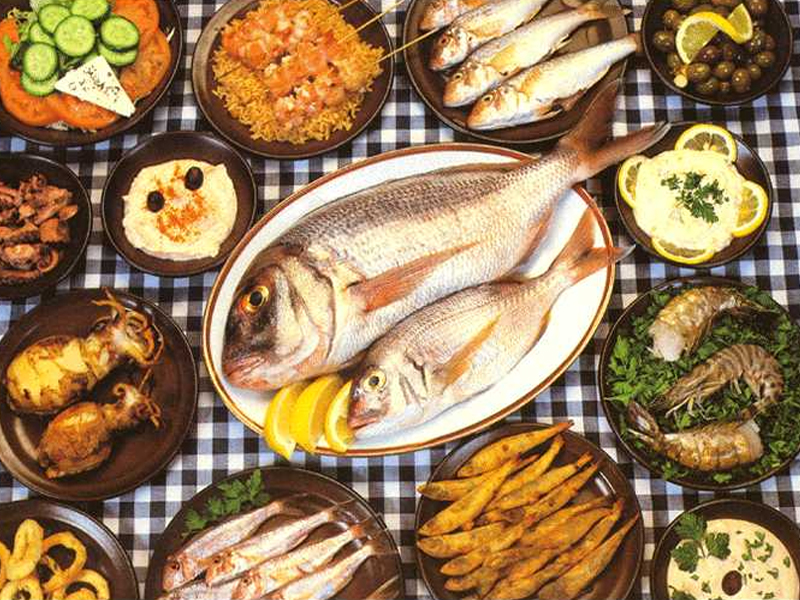 We serve fresh local fish, with variety of special fish meze at very reasonable prices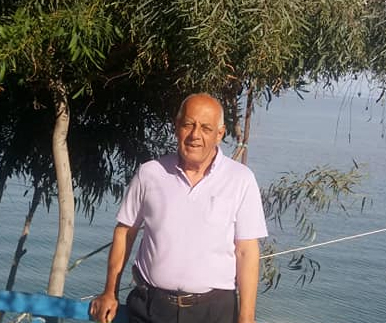 With the personal touch of the owner and manager Mr Andreas the accommodation and restaurant operate at their best. Mr Andreas will always be at your service and will provide to all the guests personal attention in order to enjoy your stay. Personal attention to detail and value for money it will always be our aim!
We offer our smile generously as good energy and positivity are basic "material" for us, which ultimately finds its way into the food. We want to smile and make our visitor smile even more.
We invite you to enjoy the magic atmosphere and pleasurable setting here at the Panayiotis Governor's Beach Restaurant